DWG Software
Since 2012, PLS APPLICAD develops solutions to automate the creation of plans in DWG format (DWG software). We commercialize computer applications for better management of DWG files (task automation / standardization ...)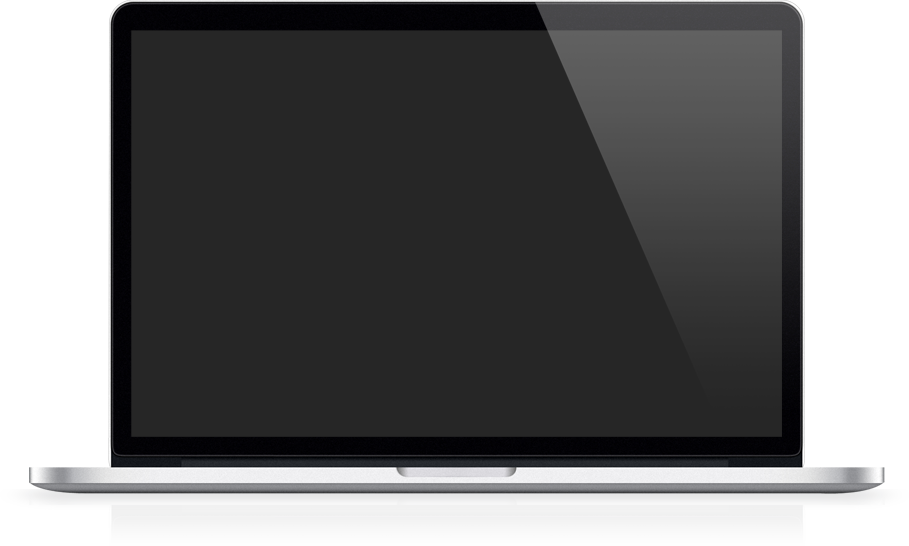 FREE DOWNLOAD
OUR CUSTOMERS TESTIFY:
By automating repetitive tasks, we have gained considerable time:
Editing a nomenclature in excel or DWG format is achievable in less than 3 minutes with data that is 100% reliable

The verification of the electrical plans is carried out instantaneously: this application highlights the errors made

Automatic editions of cable carnets
We have gained reactivity: knowing precisely the number of luminaire, sprinkler heads, ventilation grille, … is instantaneous and reliable on the whole of a plane, or a zone of a plane.
We have also gained in working comfort: it is easier to correct its errors with software pointing them, rather than searching them on different paper plans.
From the RA to the editor, each member of the company is able to clearly identify the documents received thanks to this standardization. We have also gained in terms of image with our customers, returning a high quality and rigorous approach.
Finally, the less need to print to count on plans, the less need to print to check for errors, it is also an ecological approach