Bill of materials DWG
CREATE YOUR BOM DWG IN 2 CLICKS (AUTONOMOUS SOFTWARE)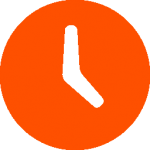 REACTIVITY
No more counting your plans by hand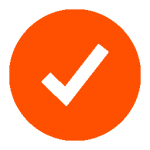 QUALITY
Standardized nomenclature with images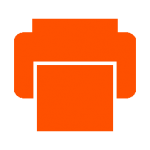 ECOLOGICAL
Do not print trash plans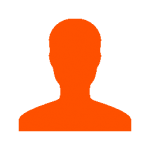 COMFORT
No more duplicates of blocks and forgetfulness
Our software generates a BOM and a caption of your Autocad (DWG) file.
From your DWG plan the application creates a table summarizing the blocks present in your file (with their images).
Create a nomenclature in 2 clicks
Simplification of plan / material correspondence with images
Insert the BOM or caption directly on your DWG plan.Automatic verification of superimposed blocks.
No need for AutoCAD to create a BOM … from a DWG file the PLS software is autonomous !!!









BUREAU OF STUDIES:
My plans are more complete and I no longer waste hours to highlight blocks to count material

RESPONSIBLE BUSINESS :
No more job returns, we order the exact quantities since we use PLS AppliCAD Nomenclature. I know at all times my changes in quantity

ENTREPRENEUR :
My technicians no longer count foolishly
We have stopped our full AUTOCAD licenses to switch to Autocad LT through PLS applications, we saved $ 3600 per year