DWG Excel Attributes
DWG Excel Attributes SEND YOUR DWG FILES GRACE TO EXCEL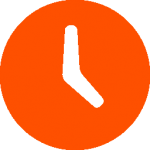 REACTIVITY
Information and create lists in 2 clicks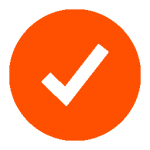 QUALITY
Harmonize your block information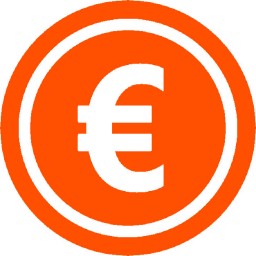 ECONOMIC
More complete drawing software needs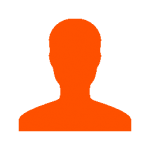 COMFORT
No more hours to enter information
DWG Excel Attributes: This application allows you to export and import information from your DWG blocks to EXCEL.
So in 1 minute you can update all the attributes of your blocks, create lists, change layers, colors, block positions …
DWG Excel Attributes: Do not waste any more time to fill in your blocks one by one.
To use the software nothing easier first: to begin opening your plan (you have the visibility). Then select your blocks and then export them your DWG blocks to Excel. You can modify your elements directly with EXCEL. Finally import your changes
In conclusion No need for AutoCAD to export your plans .. from a DWG file PLS software DWG Attributes Excel is standalone !!!









BUREAU OF STUDIES:
My plans are more complete and I no longer lose hours to entering repetitive information
This swiss knife software allows me to transfer tables in excel, and update my plan in 1 minutes

DWG PROJECTOR:
My plans are created faster, I use this tool to check my plans in minutes. In addition Excel is more ergonomic than my drawing software to provide a lot of information.

RESPONSIBLE BUSINESS :
I use this tool to create EXCEL lists and no longer forget data

ENTREPRENEUR :
We have stopped our licenses full version of our drawing software to upgrade to the LITE version through PLS applications, we saved 3600 $ per year