List of Electrical Cable DWG and check
VERIFY YOUR ELECTRIC STUDIES IN 5 MINUTES
CREATE A CABLE BOOK IN 1 MINUTE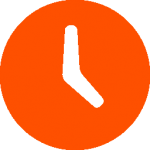 REACTIVITY
In 5 minutes your plans and diagrams are checked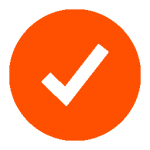 QUALITY
Check cable duplicates + standardized boards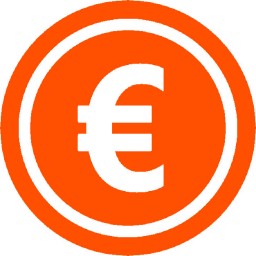 ECONOMIC
More time lost due to an oversight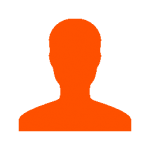 COMFORT
Gone are the hours to highlight plans and resumes
No more cables or section errors. With this tool you will check in 5 minutes the concordances of your electrical diagrams and your layout plans You can import the cable sections, descriptions, types of cables from one plane to another. In 1 minute the software create an Excel file of your cables: holding / ending, sections, type of cables … You can set your own blocks so you do not change your work habits









BUREAU OF STUDIES:
No need to fill in an excel spreadsheet (source of error). My plans are checked in 1 minutes and I can even use this tool to modify my DWG file on EXCEL.

RESPONSIBLE BUSINESS :
I have gained time on my projects, my editors have documents checked

ENTREPRENEUR :
We have stopped our full AUTOCAD licenses to switch to Autocad LT through PLS appliCAD, we saved $ 3600 per year. My BE and editors have gained time.