DWG Electrical Diagram Software
AUTOMATING THE CREATION OF YOUR ELECTRICAL DIAGRAMS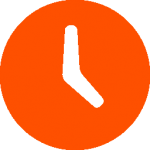 REACTIVITY
Locating your schema in 1 click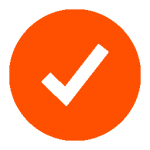 QUALITY
Importing cable carnets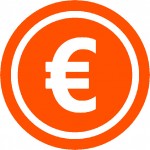 ECONOMIC
Divide by 4 your design time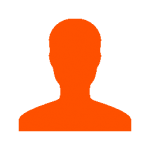 COMFORT
Gone are the hours to copy and paste
DWG Electrical Schematic Software: Create your DWG electrical diagrams in a few clicks, complete a table and realize your schema in real time. Save time by importing your cables, automatically locating items, printing in PDF. Keep Control: it's a DWG file !!
Import your cables from a layout plan so that you do not enter the same elements twice.
In conclusion No need for AutoCAD to export your plans .. from a DWG file the DWG Electrical Schema software is autonomous !!!




Export to Software Calculation Note





BUREAU OF STUDIES:
I divided by 4 the time of creation of my plans. My documents are more complete and I can make my own modifications from my drawing software.

BUREAU D'ÉTUDES :
Je ne passe plus des heures à repérer mes schémas électriques, réécrire les informations de mes plans d'implantations..

CHEF D'ENTREPRISE :
Nous avons arrêter nos licences version complete de notre logiciel de dessin pour passer à la version LITE grâce aux applications PLS, nous avons économisé 3600€ par ans
87
Nombre de télechargement
67
Heures de Fonctionnement